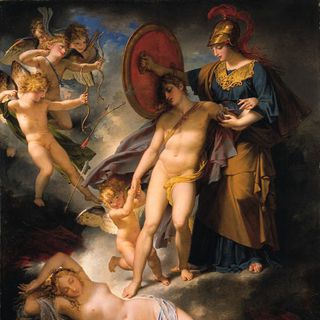 Expertise & wisdom
Tactics & strategy; We have decades of professional expertise "under the belt" enabling us to hit the right tone, harmonising skills and wisdom; satisfying you and your stakeholders.
Industries: Finance and Investment, Blockchain, Land & Property and Business.
Wisdom defending Youth against Love by Meynier, circa 1810.
Consultancy & Contracting
Central to our client work is Kukino' strong culture of entrepreneurship. More than just analyzing problems and developing plans for better performance, our consultancy focus on bringing the future now. A boutique consultancy.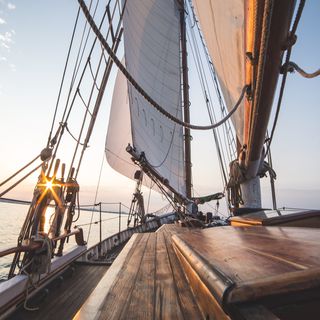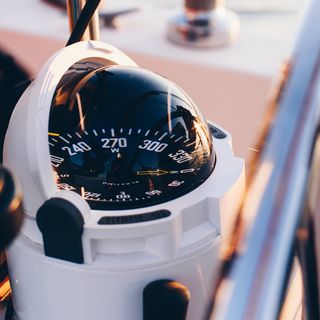 Trusted by World Leaders
Our services have been trusted by the BBC, Credit Suisse, Barclays Capital and BSkyB among others.




Address
Kukino Ltd
C/O Clancy Accountancy Limited
Alders Farm, Ivy Lane, Great Brickhill
Milton Keynes, Buckinghamshire
MK17 9AH, United Kingdom
Phone
+44 20 3051 8111